Pulse is a charity wing of C3 Research Foundation (C3RF). C3RF is a non-profit organization instituted by the founders to help the needy and the poor
Scroll Down
About Us
C3 research foundation Main Goal Ever
More about
C3 research foundation (C3RF) is a Non- Profit Organization. C3 Research Foundation is working towards the quality of health and helping to build institutional and systems capacity in India for strengthening on continuous medical Education, Training and Research in area of Cardio Metabolic.
We conduct camps at various places which are in need for medical assistance. Structured as an independent foundation, C3RF adopts a broad, integrative approach towards Cardio-Metabolic Disorders, tailoring its endeavors to Indian conditions and bearing relevance to countries facing similar challenges and concerns.
C3RF recognizes the need in the field of Cardio-Metabolic in unnoticed needy, uneducated rural areas is a added public health concerns in the country which in turn requires health care to be addressed not only from the scientific perspective of what works, but also from the social perspective of, who needs it the most. Pulse Heal The Poor is Charity and Crowdfunding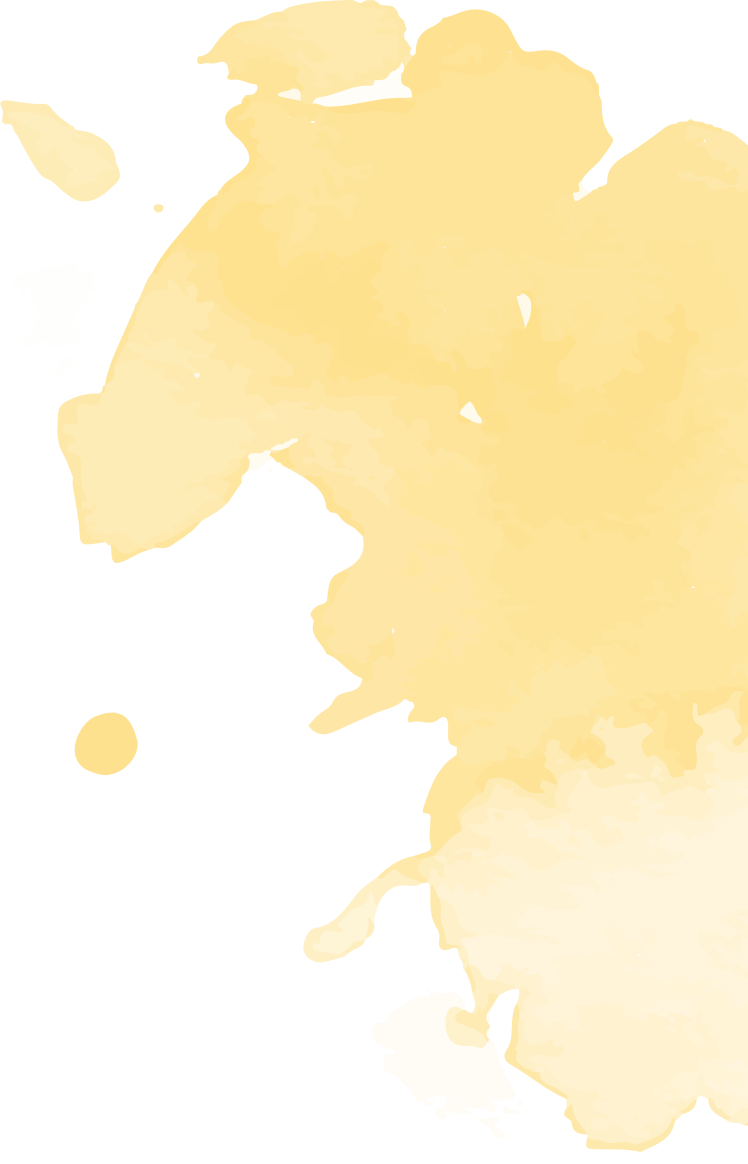 What we Do
Pulse Donations
PULSE was conceived by number of doctors who came across a number of poor heart patients needing urgent treatment during the course of their work and at heart camps that they conducted.
I have been having difficulty in breathing for the past few months.
Medicine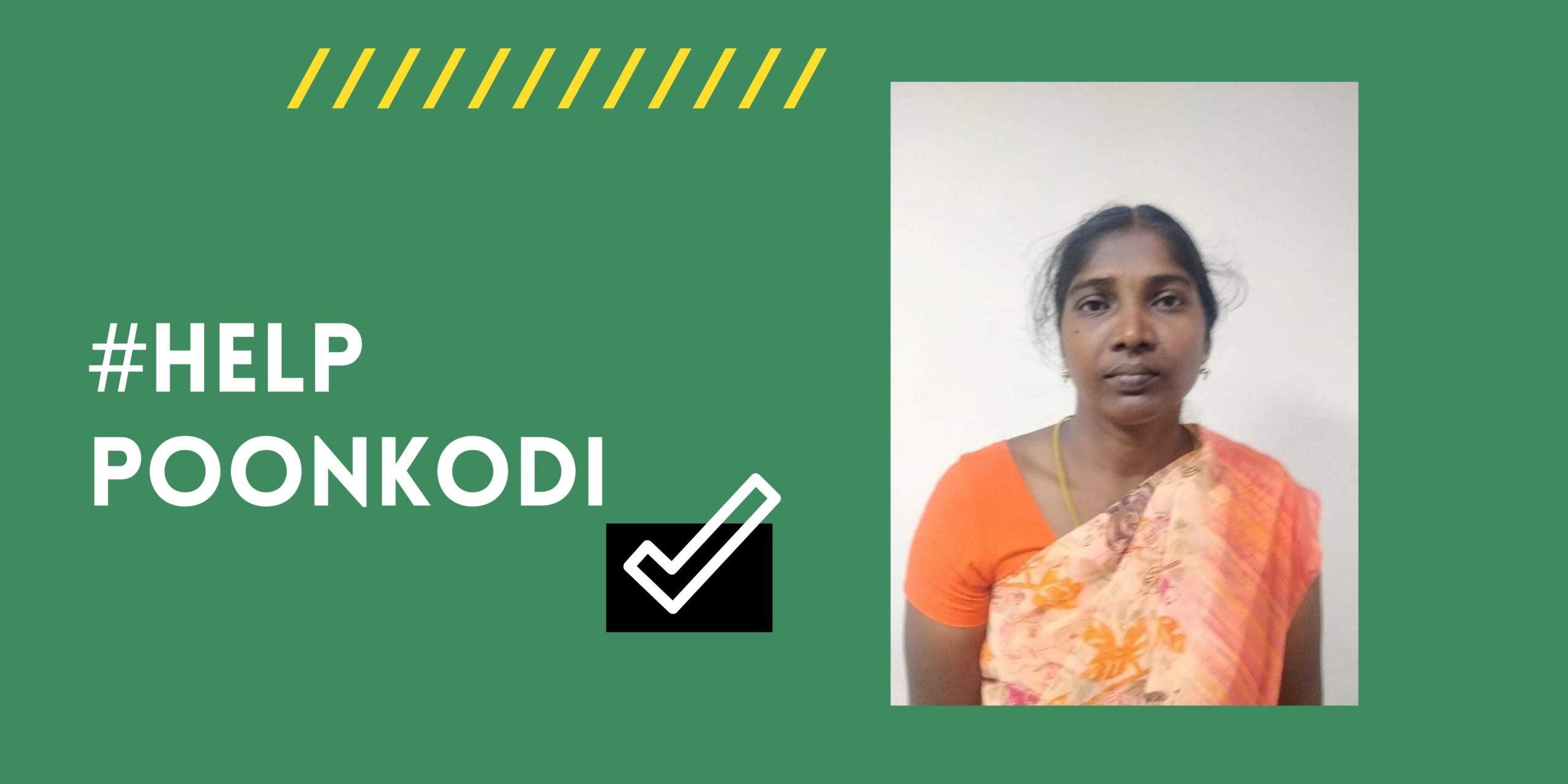 + Donate
Every 2 minutes, a child dies because they can't afford medical aid.
Medicine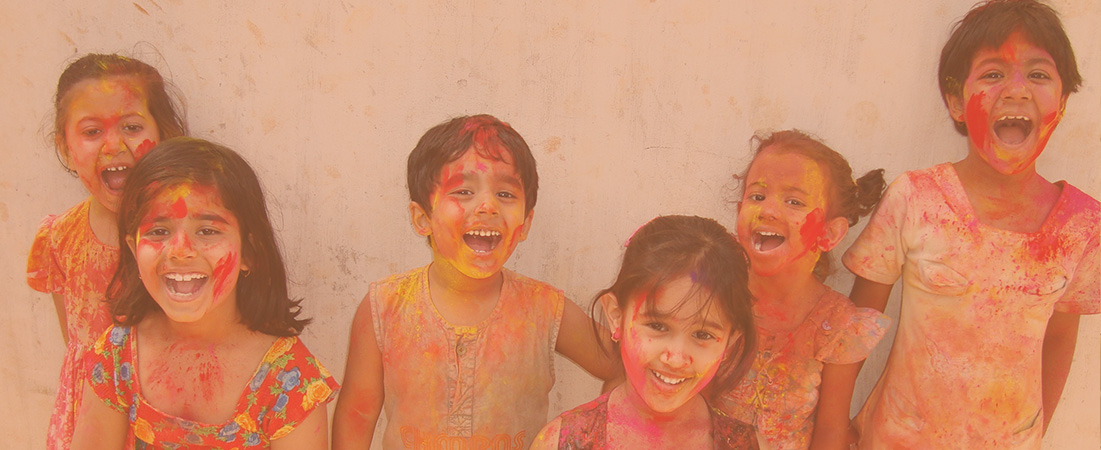 + Donate
Unfortunately, there is no treatment for SMA in India.
Medicine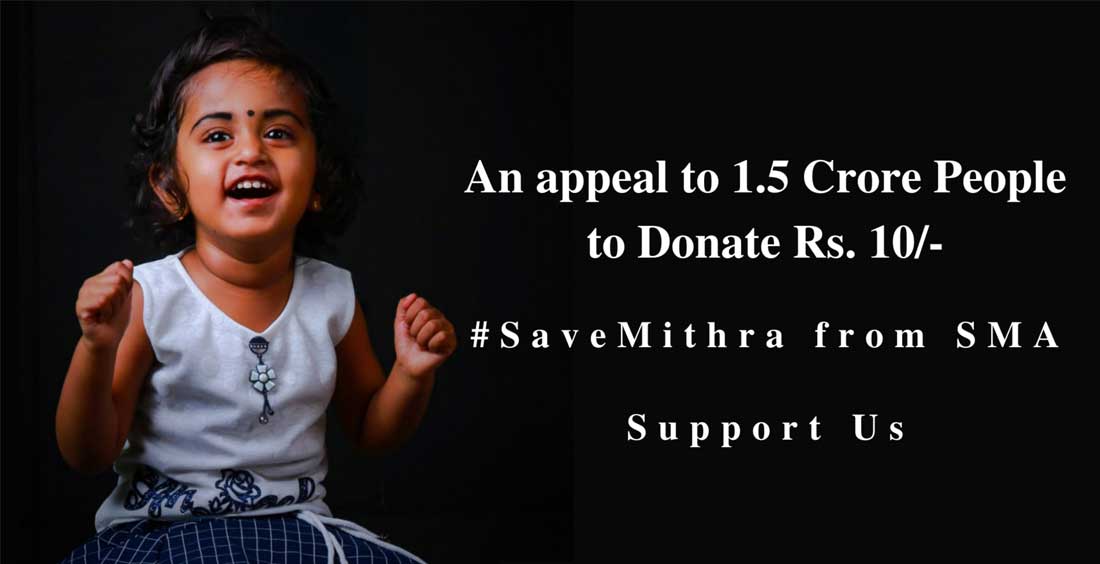 + Donate
Why Pulse?
What we do
for all people
Medicine Help
The foundation is welcoming tie up with outstanding health institutions in order to provide quality treatment to the poor.
Education
We help needy to get proper education.
We Build and Create
We build & create school buildings & medical hospitals.
We Care About
Helping the poor escape from poverty And will also help raise the incomes of the rest of the world
Events
Pulse Holds
for You
We are in the spotlight! Check it all out!
Testimonials
What People
Says About Us
"
Pulse is one of the best Non profitable organization I have ever seen
"
Pulse helps needy in the right time & at right place.
"
It is immense pleasure to donate the amount through Pulse, C3RF.
"
Pulse helps the needy people in terms of medical help as well as in Education.
"
I've had an incredible experience with Pulse as a first-time fund-raiser. They have been patient, competent and efficient.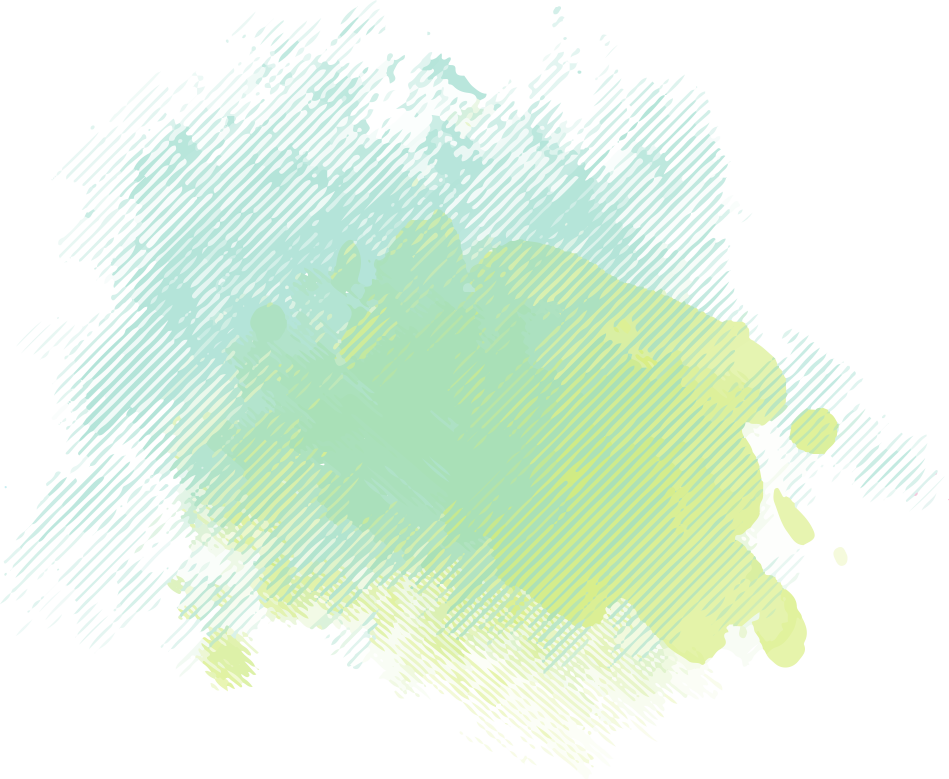 Leadless cardiac pacemakers have emerged as a safe and effective.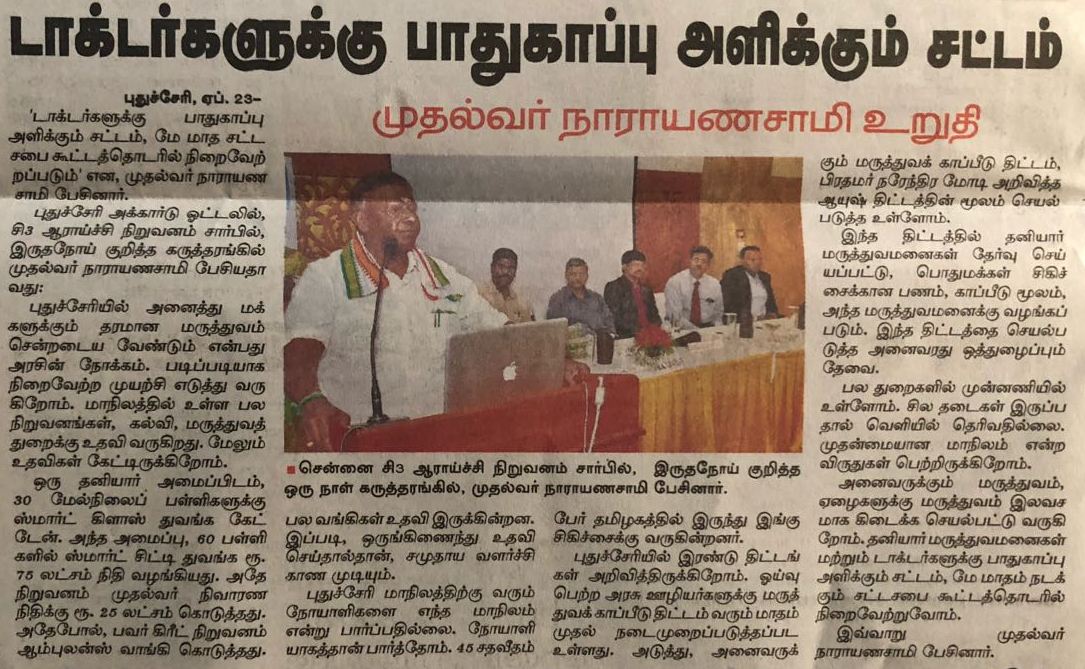 Conference held at Pondicherry led by CM