Pulse works with children in need of care & protection across 60 children's homes in 14 states in India. Children we work with have always been at risk but this crisis has pushed them even closer to the edge.We are building a community safety net that these children so desperately need in order to tide through these perilous times.
A community safety net that supports them in 3 folds.
Supporting Children, Youth and their families with immediate needs through financial, medical assistance and mentorship to manage crisis.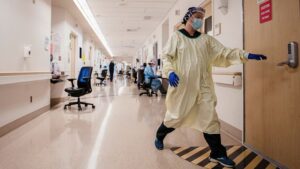 Enable children to overcome current challenges through education, employment and emotional support programs.
Ensure we prevent future detriment through consistent weekly check in and community support.Actively managing non-COVID